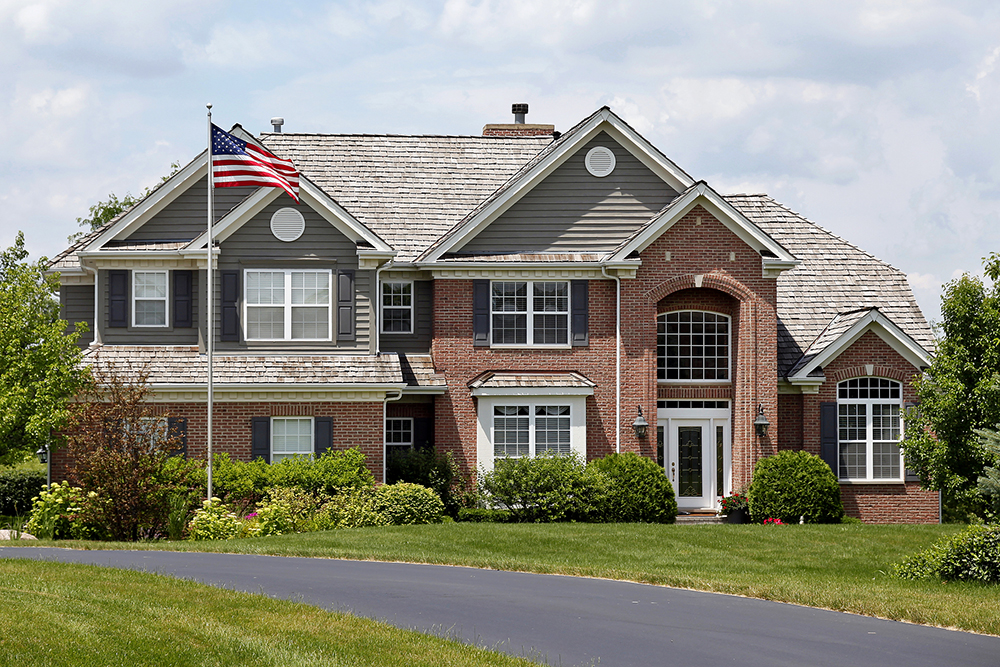 Inspection Services
Structure-Safe Home Inspections follows the rigorous InterNACHI Standards of Practice when performing the inspection which includes inspecting these components:
Roof
Exterior
Basement, Foundation, Crawlspace & Structure
Heating
Cooling
Plumbing
Electrical
Fireplace
Attic, Insulation & Ventilation
Doors, Windows & Interior
Types of Buildings Inspected: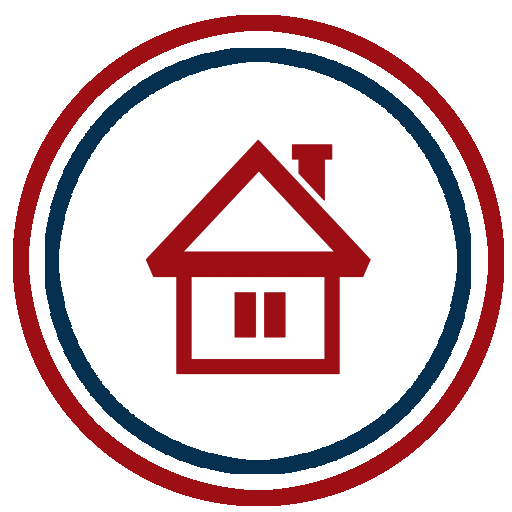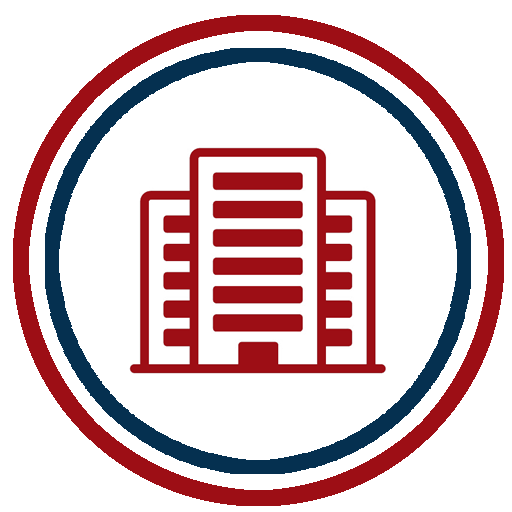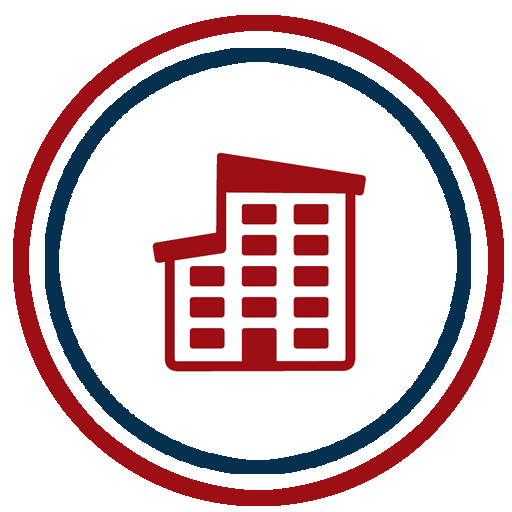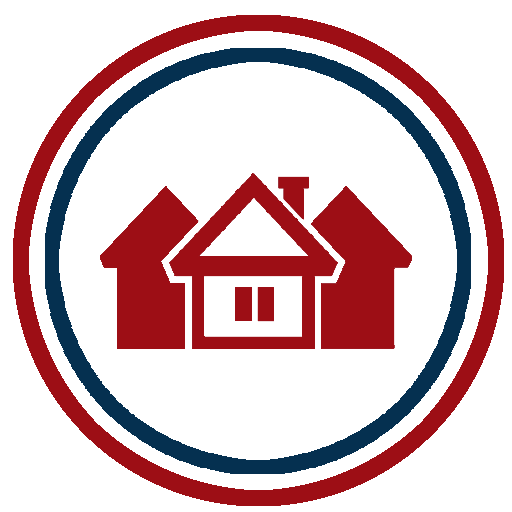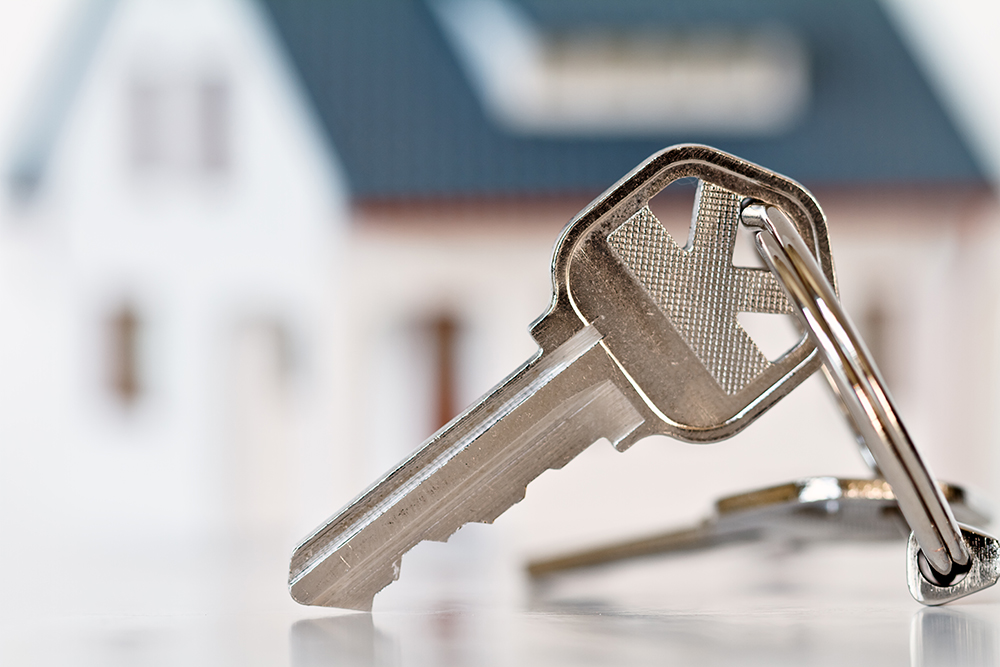 Buyer's Inspection
This kind of inspection happens after a buyer has made an offer on a property but before closing the sale. This inspection is incredibly important to learn the true condition before closing on the home. After the inspection, the buyer can renegotiate their offer if issues arise. This ensures that you are paying a fair price on the property according to your standards.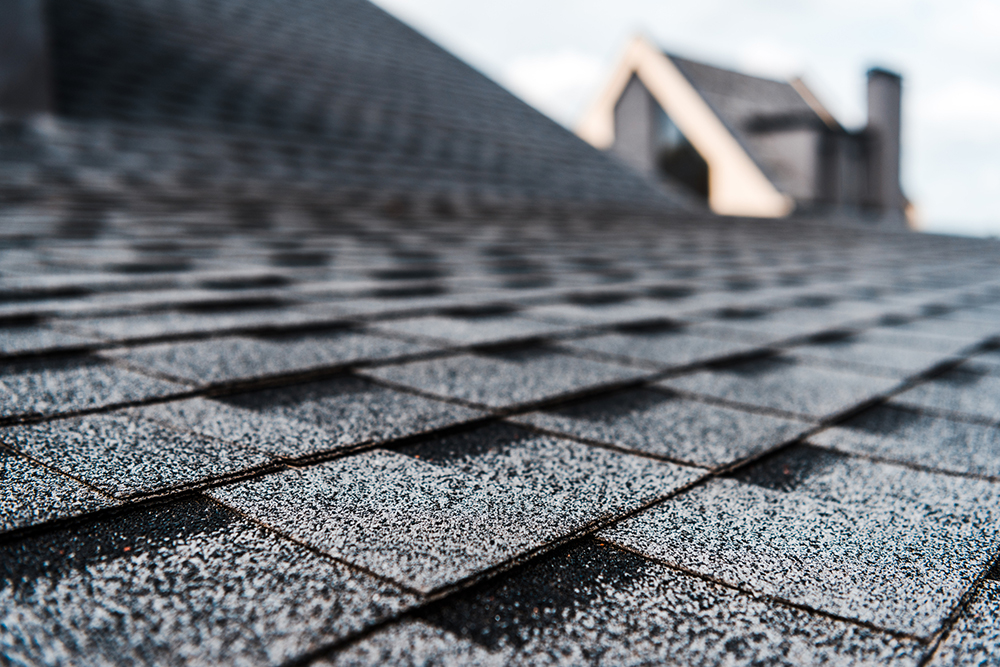 4-Point Inspection
A 4-Point Inspection includes examining electrical, plumbing, roof and structure, and HVAC systems. It is performed to identify key areas that most commonly result in insurance claims. This is important to assess and determine risk.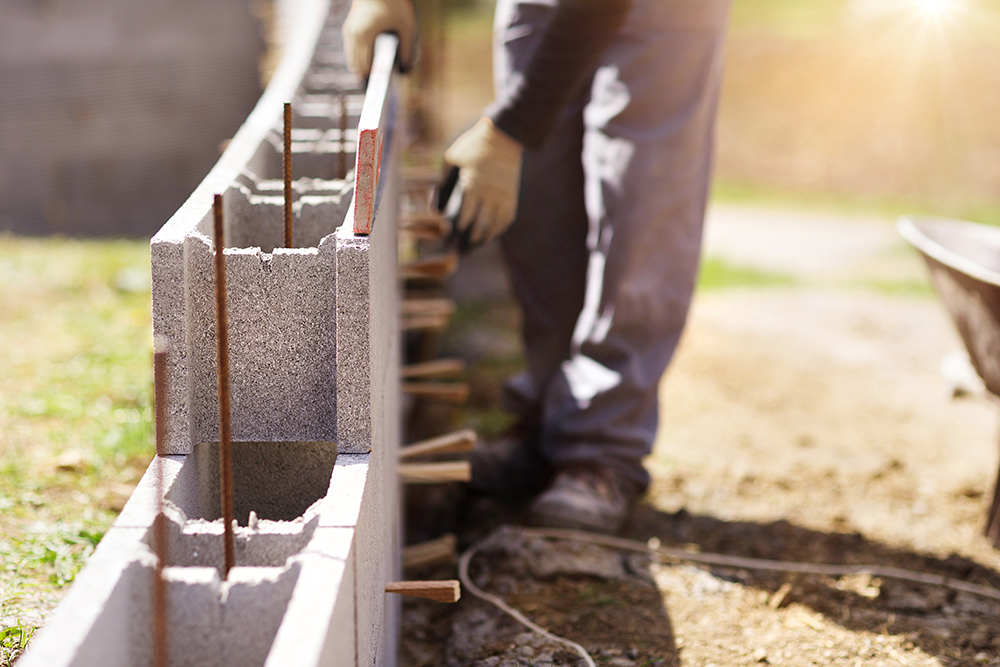 11 Month/Builder's Warranty
Most new home builds come with a 12 Month Builders Warranty. It's a good idea to get an inspection before this warranty expires. This can be vital for finding problems in a property that might have happened during the homeownership process or perhaps that were not found before. This can help the homeowner avoid paying for the repairs out of pocket.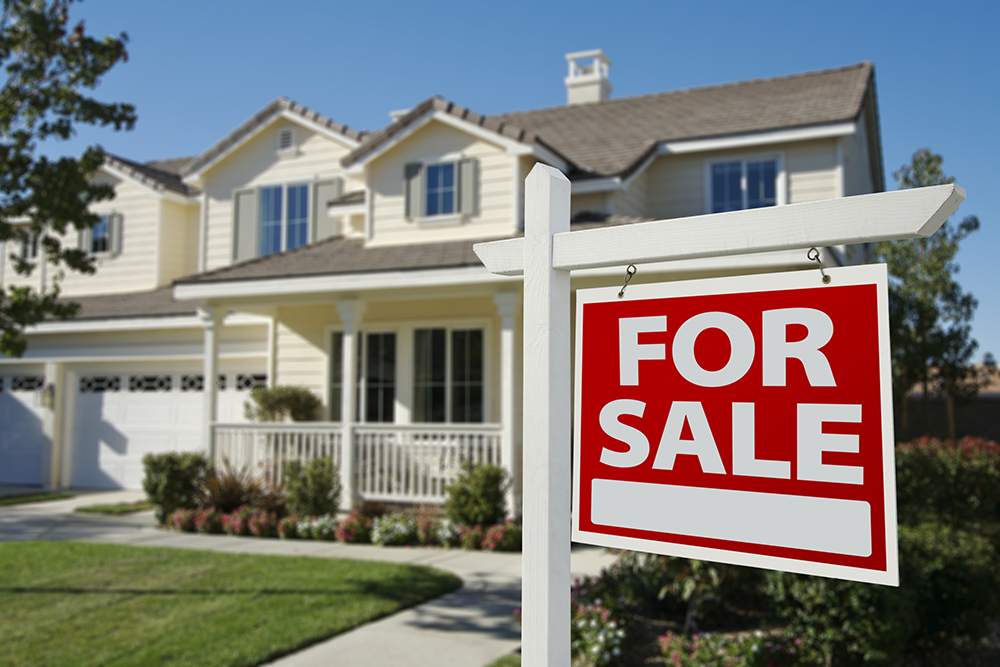 Pre-Listing/Seller's Inspection
If you are contemplating putting your home on the market this is the services for you!. This gives the seller a chance to get an honest assessment of the property and gives them the option to repair anything before placing on the market or help price the property more appropriately.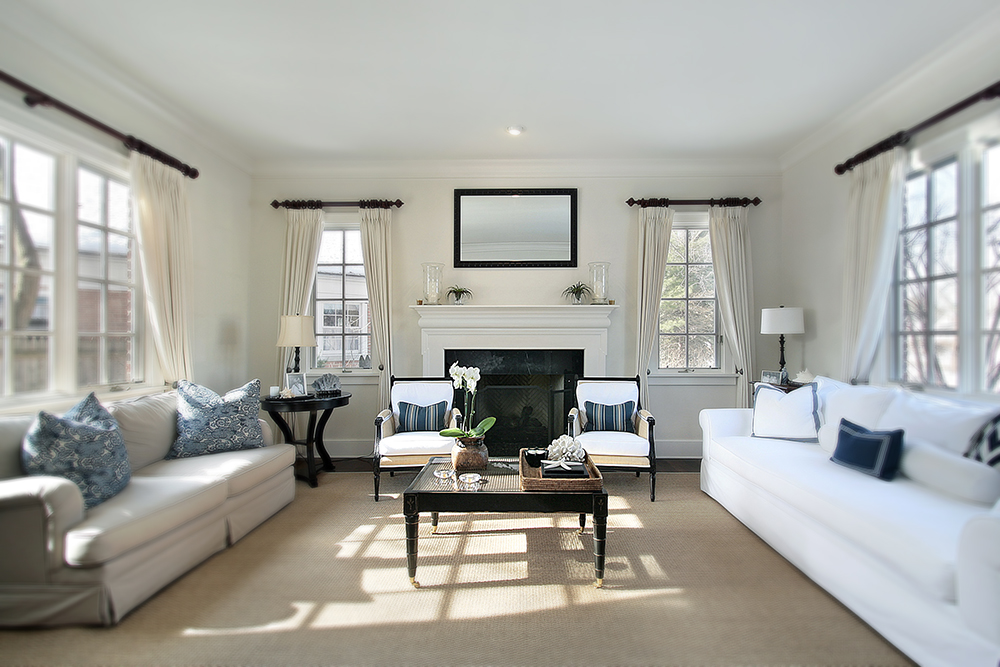 Re-Inspections
After your initial inspection if repairs are made it is wise to have an inspector come back in and re-inspect the home. They will look at the areas that were repaired to make sure that they were fixed appropriately to avoid costly repairs down the road.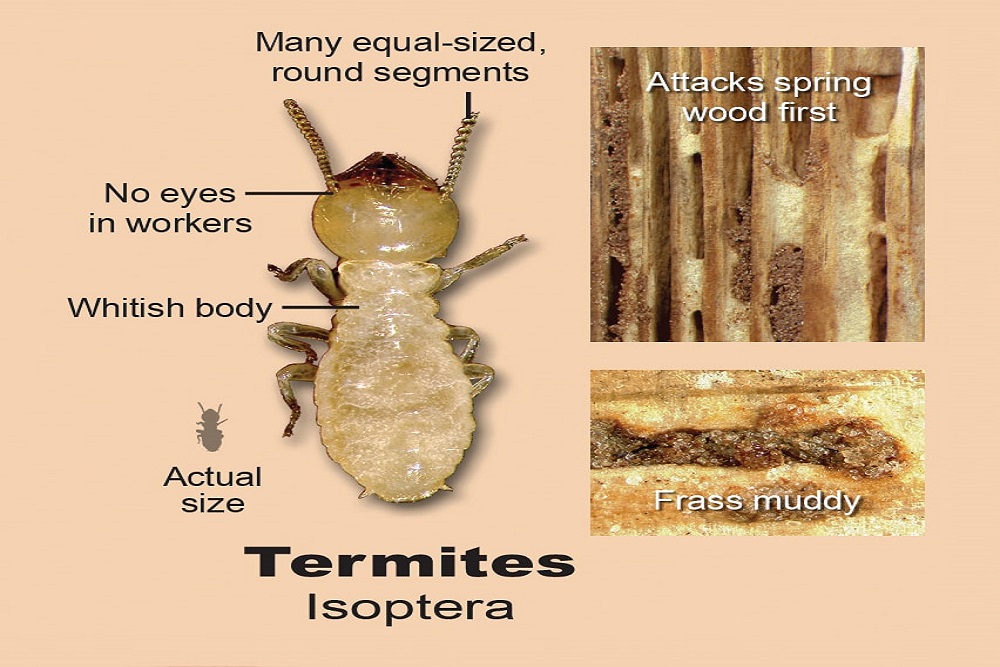 Wood Destroying Pest Inspection
Structure-Safe offers Wood Destroying Insect "WDI" Reports through a licensed pest control inspector.  Many banks require this report and we recommend you get a WDI inspection in addition to your home inspection.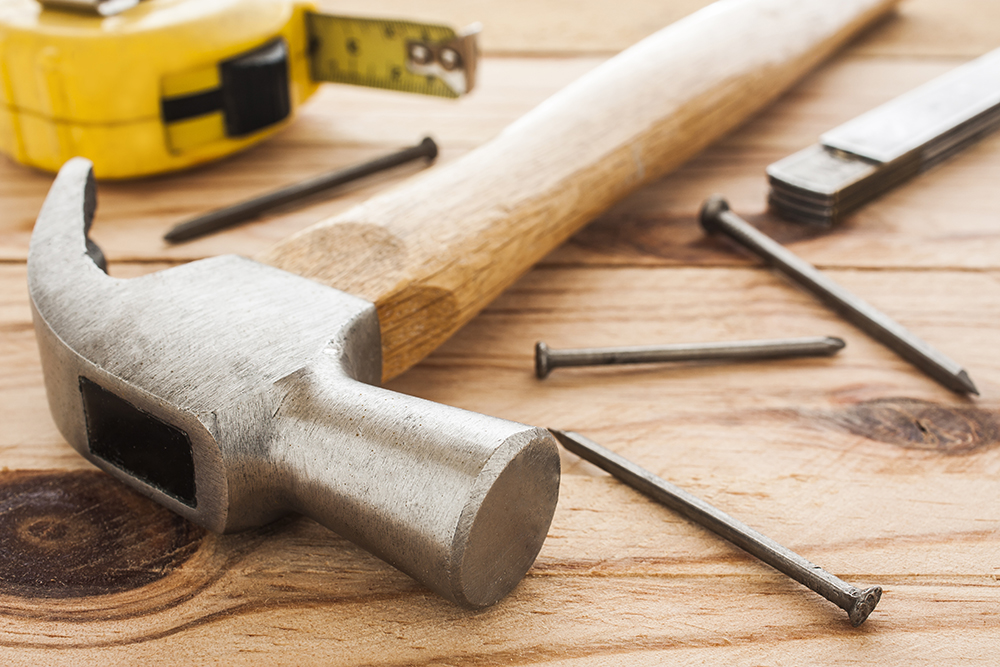 Home Maintenance Inspection
Sometimes there are needed repairs that have been missed or problems that are seemingly small but in actuality quite severe. This type of inspection is for routine maintenance that nips these issues in the bud so they do not become hazardous or expensive in the future.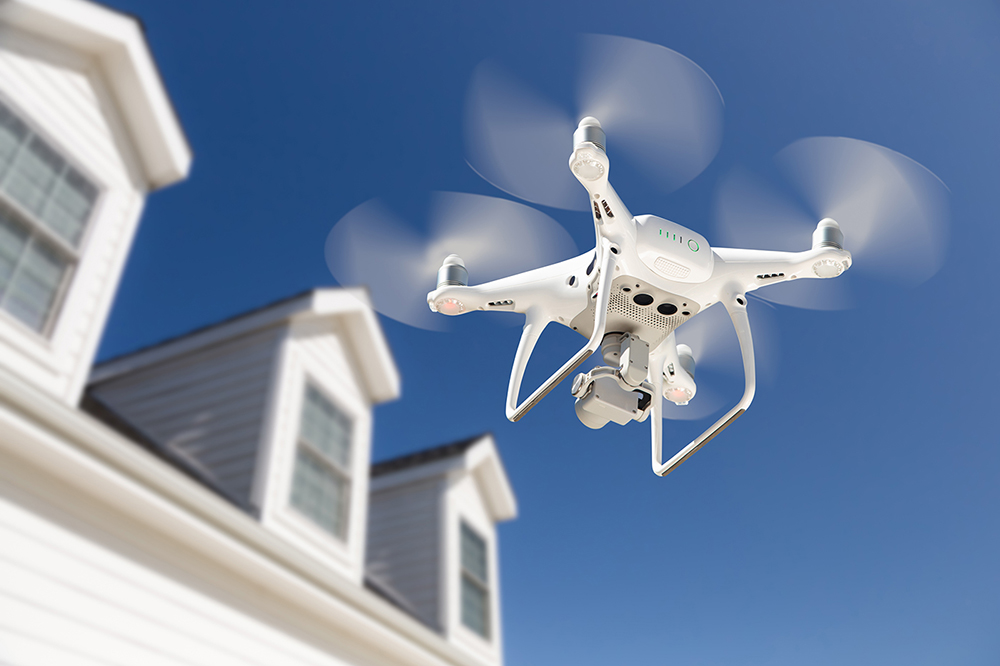 Drone Inspection
Drone Inspection is widely used in industries that require visual assessment for a maintenance protocol. It allows the inspector to gather property data from an areal view. It also helps the inspector avoid placing themselves in hazardous or unsafe situations and helps them work more efficiently.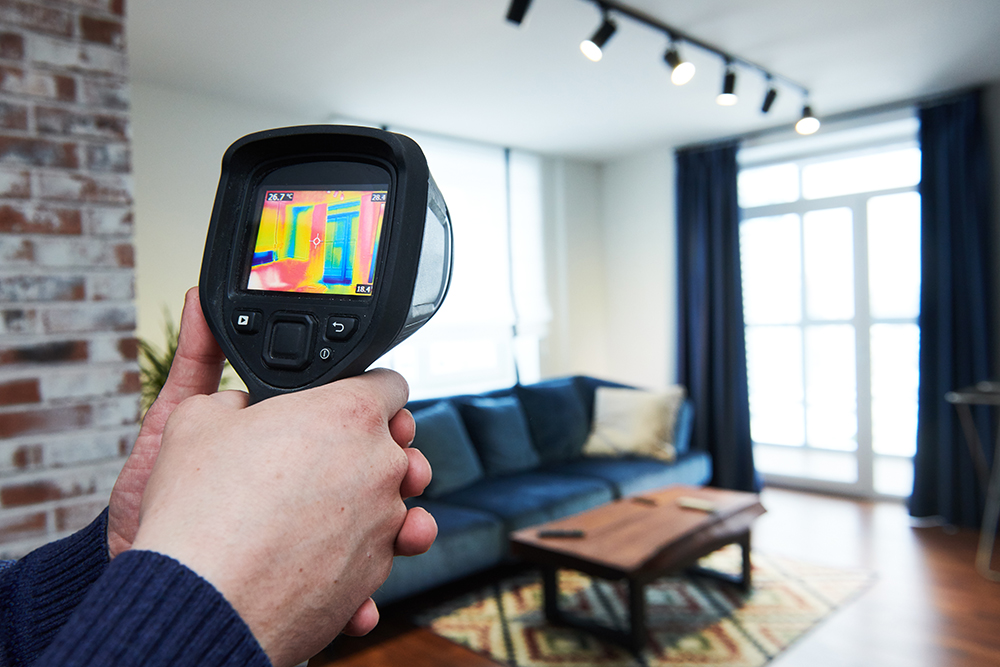 Thermal Imaging
This kind of technology translates heat into visible light to analyze surroundings. This helps an inspector to detect moisture. The thermal imaging does this by getting temperature readings and finding the difference in temperature between a wet area and surrounding dry areas. It can help them assess the damage caused by moisture.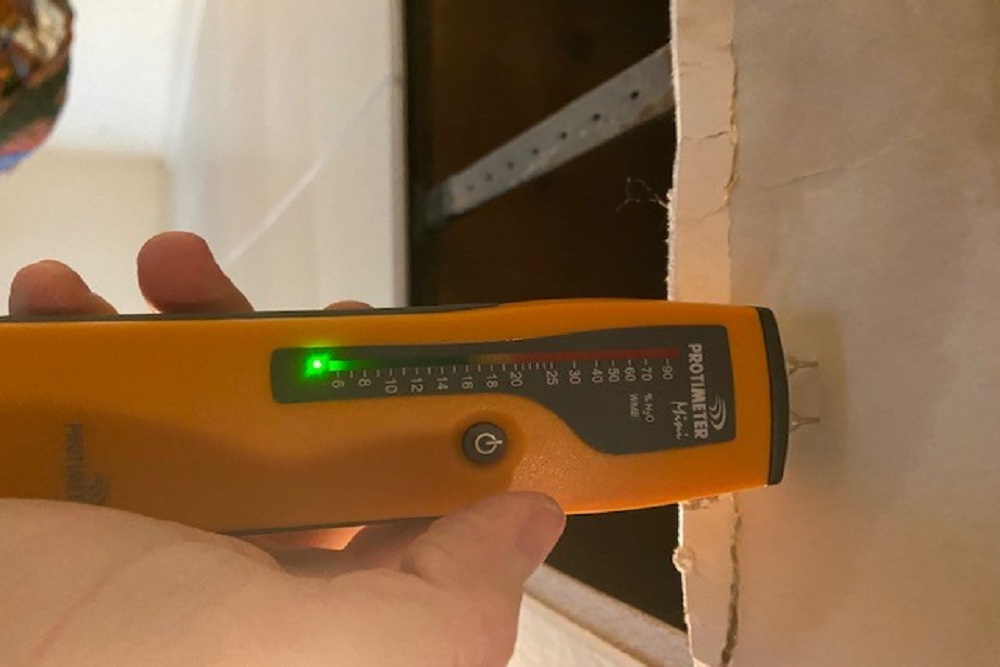 Moisture Meter
A moisture meter can detect moisture that cannot otherwise be seen or observed. It measures the moisture of different building materials within your homes, such as roofing, siding, insulation, drywall, plaster, wood, tile, and fiberglass.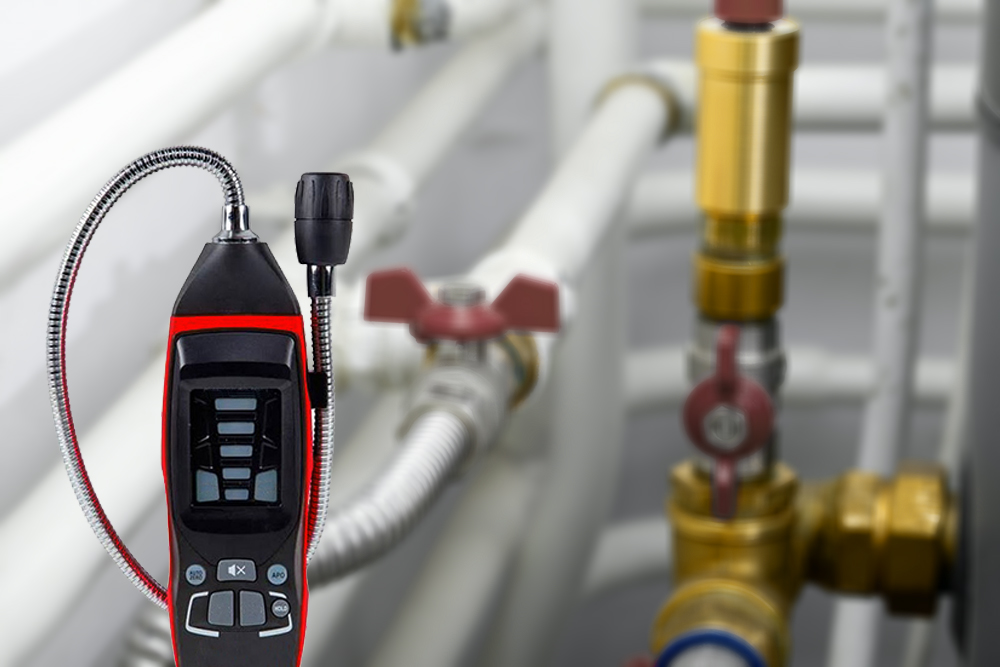 Gas Leak Detector
A gas leak detector identifies combustible gas leaks within a home. Natural gas and propane gas are widely used in homes in many different devices used daily, such as heating systems, dryers, and stoves. It's best to stay on the safe side and keep these in check.
Schedule Inspection
We offer a 10% discount for Military, Veterans, and Repeat Clients!
We are fully licensed and insured for your protection, including Errors & Omissions/General Liability insurance.
601 Jefferson Ave, Huntington, WV 25704