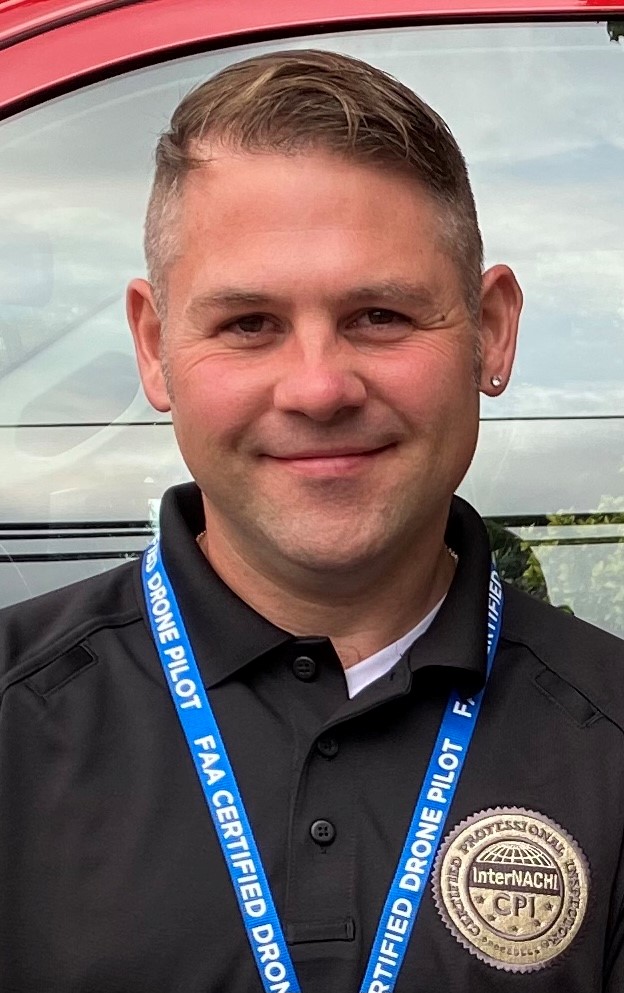 Matthew Chambers
Ever since he can remember, Matthew Chambers has observed and assisted his family members to build homes from scratch. From an early age, he learned the basics of building a home with the utmost integrity. He then went on to complete a home of his very own by age 20. Constructing his perfect home gave him a strong sense of pride and accomplishment, as it fell nowhere short of true quality craftsmanship.
WV Licensed Home Inspector HI5442401-1020
InterNACHI Certified Professional Inspector (CPI)
After finishing his home, he applied the skills he learned and purchased the first rental property that he restored fully. Over the next 20 years, he then went on to purchasing and restoring over a dozen properties. Chambers' extensive background in home construction and restoration has instilled a strong work ethic and a strong sense of integrity in his craft. It goes without saying that rendering a home to meet the highest of standards for his valued clients is a strong passion of his.
"The love of bringing properties back to the quality they deserved led me to want to become a home inspector."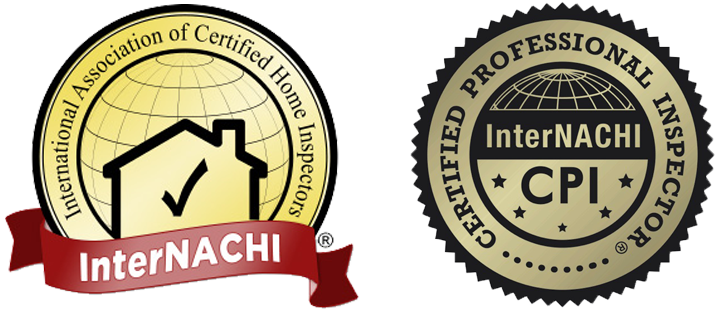 Home restoration lent itself to home inspection for Matthew Chambers. Through his life-long experience building and fixing homes, you can trust that a reliable and hardworking inspector like Chambers knows exactly what to look for and exactly what needs improvement.
Furthermore, he is an InterNACHI Certified Professional Inspector, InterNACHI being the largest provider of education and training for home inspectors, and recognized and approved by more than 100 state, government, and non-government agencies.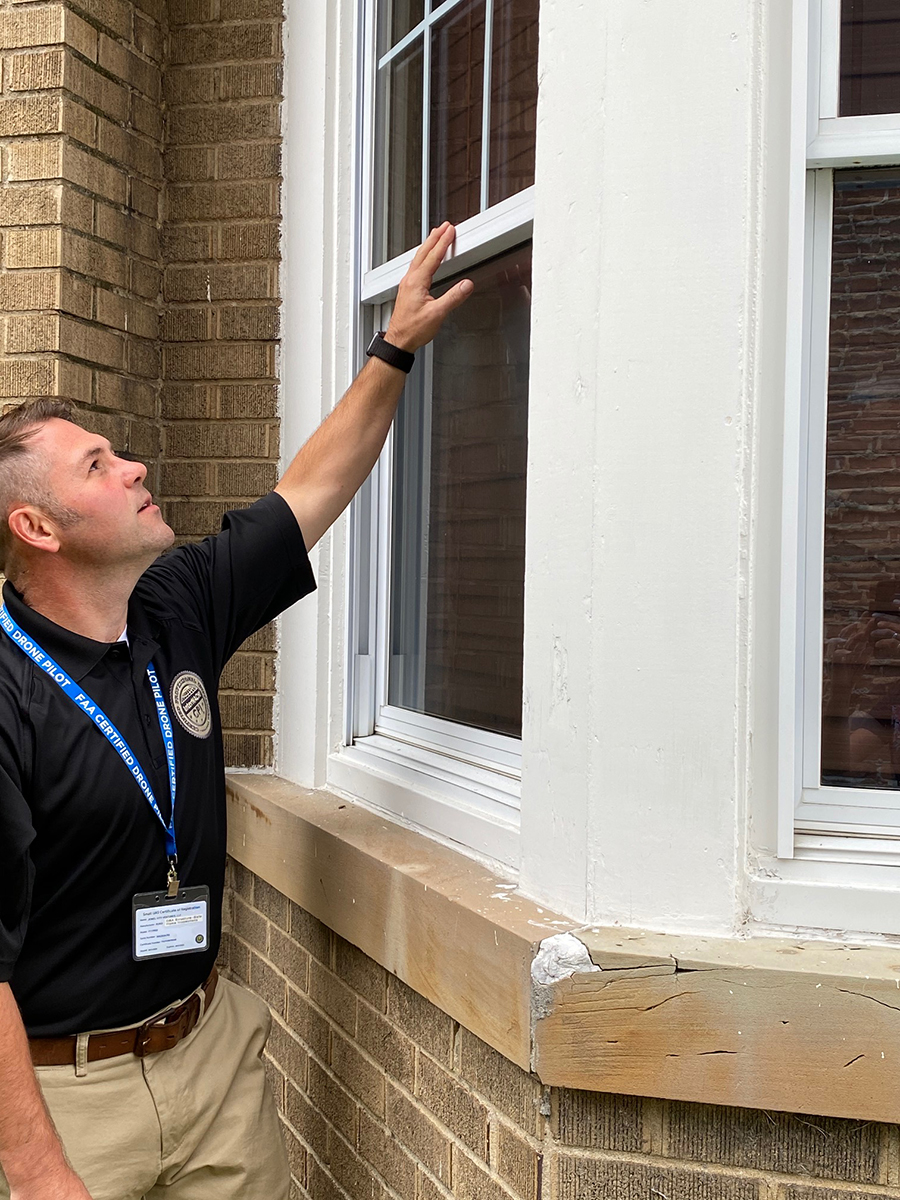 Personal Life and Hobbies
Chambers is still actively involved in the restoration of homes and commercial properties. In his spare time, he enjoys traveling in his motor home exploring the country. He is always admiring historic homes across the country throughout his journeys. He has an immense appreciation for the work and the craftsmanship that went into building them. Chambers applies the knowledge he acquires from his journeys to his work.
Serving West Virginia Tri-State Area
As a trusted business serving the West Virginia Tri-State Area including Huntington, Barboursville, Ceredo, Kenova, Lavalette, Wayne, and surrounding areas, we remain available throughout the week.
Our clients' satisfaction is our number one concern because we believe everyone should feel safe in their own homes. You can expect top professional service with Structure-Safe. We welcome calls from clients at any time even after the inspection.
Schedule Inspection
We offer a 10% discount for Military, Veterans, and Repeat Clients!
We are fully licensed and insured for your protection, including Errors & Omissions/General Liability insurance.
601 Jefferson Ave, Huntington, WV 25704